FREAKINGGGG AMAZINGGGG VIDEO!!!!! Great job thanks making our special day last forever.
Corbin and Dave were so unobtrusive and professional, it was like having our friends there filming our day. One of the best wedding-related decisions we made! Thank you for everything!
Nick and Terri Anne
Terri Anne+Nick – Sneak – Perot Museum | Dallas Wedding Video: Corbin and I had so much fun meeting Terri Anne and Nick, it was as if we were old friends and filming their wedding was an absolute thrill. One of our favorite moments from their day was all the laughter and joy from their ceremony especially from Terri Anne's uncle, Father Timothy Thomas. Terri Anne and Nick, thank you so much for allowing us to capture your day! We hope you enjoy your Wedding Sneak!
Filmed and produced by Soulbox Productions: Dallas Wedding Videographer
Ceremony and Reception Venue: Perot Museum of Nature and Science
Wedding Planner: Kathryn Haubold
Hair/Makeup: Angie Williams of AW Wedding Hair
Photographer: Jen Mower of JM Photo Images
Ceremony Music: Chenoweth Chamber Music
Officiant: Father Tim Thomas
Catering: Beyond the Box
Photobooth: Photobooth Dallas
Band: Signed Sealed Delivered
Licensed music from The Music Bed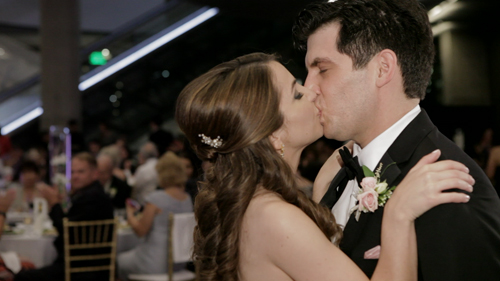 Save
share the love:




follow us: