contact our award-winning commercial team: soulbox@soulboxproductions.com | 972-922-3134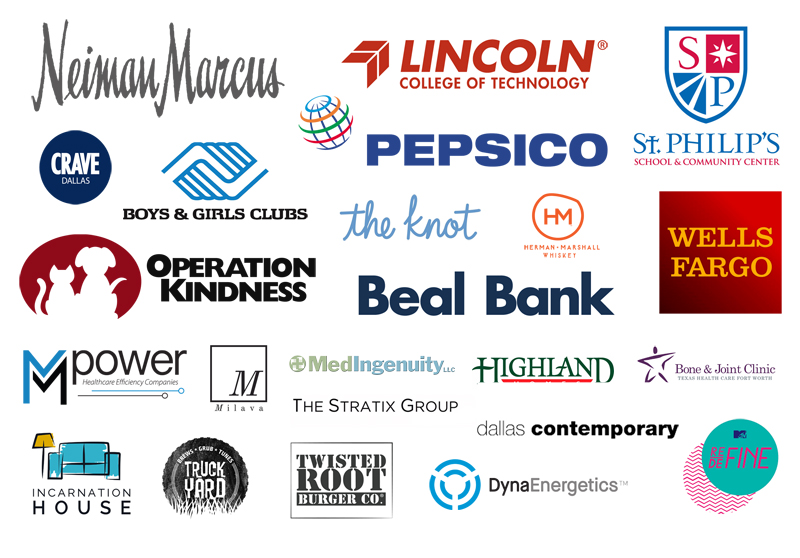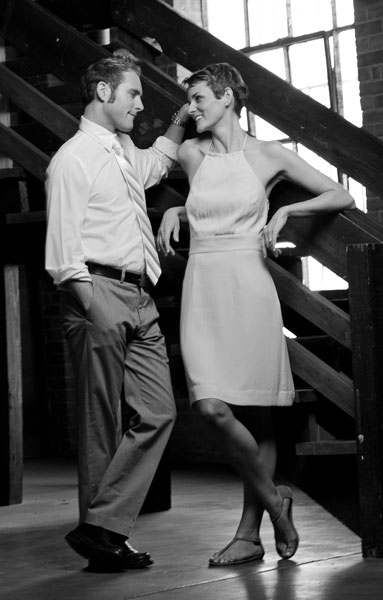 meet dave and corbin: dallas wedding videographers with a passion for capturing and creating uniquely crafted wedding films since 2002. we're so thankful to have been given this fun, adventurous path in life. the relationships we've created with our couples, their families and other industry folks mean so much to us both! we share our home with a large, orange cat: boo radley, who very few people in this world have ever seen.
what we love to do together:
cooking, tennis, playing board games, reading, watching movies, drinking wine and traveling.
-soulbox
Save
Save
Save
Save
Save
Save
Save
Save
Save
Save