The Sneak is incredible!  Thank you!
Marci – Mother of the Bride
Westin Stonebriar Wedding Video: It was such a treat to film Miriam and Drew's gorgeous union, smiles never left their faces! The love and joy expressed by Miriam, Drew and their loved ones could easily be felt throughout the entire day. Miriam and Drew, you two make such a precious couple and we wish you all the best as you journey through life together!
Filmed and produced by Soulbox Productions: Dallas Wedding Videographer
Venue: The Westin Stonebriar
Planner: Significant Events of Texas
Photographer: Fairy Tale Photography
Band: Ice House
Licensed music from The Music Bed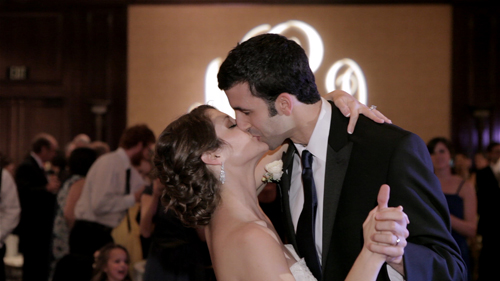 Save
Save
Save
share the love:




follow us: