Soulbox did an absolutely fabulous job capturing our rehearsal dinner and wedding day! We feel so blessed to have had y'all be a part of our special day to capture everything important to us as a reminder to watch over and over in the years to come! Thank you so much for letting us get to relive our wedding day! Y'all are an amazing team and you have a true gift!
Love, Katelyn and Chad
White Oaks Ranch | Pilot Point | Wedding Video: Some couples and their wedding days are simply made for the nostalgic, dream-like essence of super 8 film. Katelyn and Chad, we hope you enjoy your Sneak as much as we did creating it!
Filmed and Produced by Soulbox Productions: Dallas Wedding Videographer
Soulbox Super 8mm Cinematographer: Jeff Fulton
Planner: Lucia Bitnar with Foster Blue & Co.
Venue: White Oaks Ranch
Photographer: Nikki Peterson
Band: Inside Out
License music from The Music Bed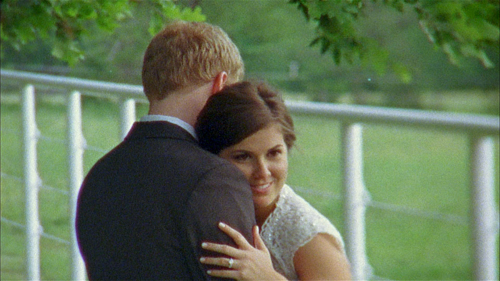 share the love:




follow us: