I love our Sneak!!!! Thank you so much!!
It ended up being absolutely perfect, not to mention, we had the time of our lives dancing the night away! And, omg I don't think I have ever seen such a spectacular fireworks show! Certainly blessed.
We received our Wedding Film and wrapped it as a secret for Christmas day! It was wonderful!! We loved it so much! Our families also loved it! Thank you so, so much!!
Karen and Justin
Robert Carr | T&P Building | Fort Worth Wedding Video: Karen and Justin, thank you so much for allowing us to film your amazing day! It was easy to see how in love you both are! One of our favorite memories from your day has to be the spontaneous fireworks. Corbin and I hope you enjoy your Sneak!
Filmed and produced by Soulbox Productions
Ceremony venue: Robert Carr Chapel
Reception venue: T&P Building
Photographer: Cristina Wisner Photography
DJ: Tim Howard of Pinnacle Elite Entertainment
Licensed music from The Music Bed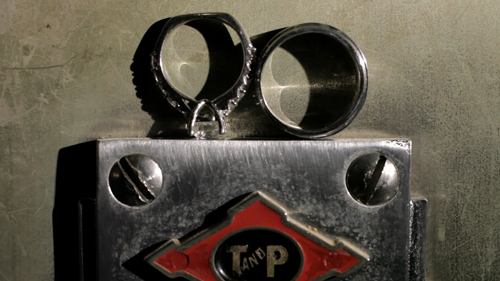 Save
Save
Save
Save
share the love:




follow us: