Hi Corbin and Dave!
We absolutely love the trailer!! Made both my mom and dad cry (and me too).
We are SO grateful to you guys for being a part of our special day and capturing so perfectly a memory we will always cherish.
Would recommend you guys to anyone and everyone!!
We can't wait to see the whole thing! 🙂
Thank you from the bottom of our hearts!!
-Ellie
Ellie's and Trevor's fabulous wedding weekend brought us to Midland. You could genuinely feel the hometown love from their friends and family throughout the entire weekend. And Dave and I were so honored to help capture it all. Congrats, you two, and wishing you all the best! #soulboxfilms #rathirbywithellie
Filmed and produced by Soulbox Productions: Dallas Wedding Videographer

Ceremony location: First Presbyterian Church of Midland
Reception location: Racquet Club of Midland
Planner: Shellie Alvarado
Photographer: John Cain Photography
Entertainment: The Compozitionz Band
Gown Designer: Nardos Design
Licensed music from The Music Bed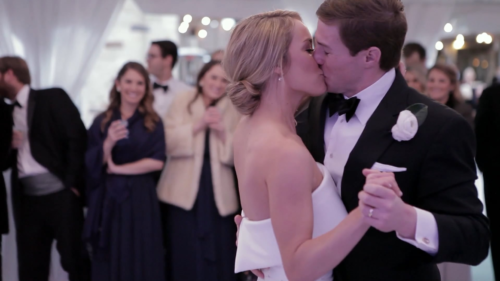 share the love:




follow us: