Dallas Wedding Proposal Video: Valentine's night, a few candles and a surprise question.
With minimal lights, and literally hiding in the bushes, we were absolutely thrilled to capture such a romantic, life-changing moment for such an amazing couple! Congratulations, Brittney and Joey, on your new journey together! Thank you so much for allowing us to be a part of the beginning…
It was a pleasure to work with Elie, of The Yes Girls Events. She did an incredible job coordinating and making sure all the details fell into place.
And, as always, we were excited to work with our good friend Sil, of Sil Azevedo Photography, who was kind enough to allow us to feature some of his inspirational work in Brittney and Joey's Sneak.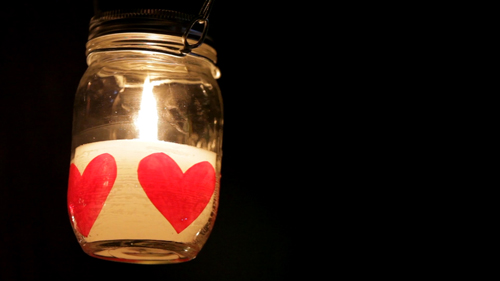 share the love:




follow us: