When I met with David and Corbin I instantly knew that I wanted for them to film our wedding. They were very informative, helpful and extremely pleasant on the wedding day! I barely noticed them being there, yet they captured every moment of the day and turned it into the perfect video that you want to watch again and again! I love that they make a trailer that you can watch before the entire video is complete (this helps with the anxious excitement feeling while waiting).
Thank you both so much for creating a beautiful video that we can watch again and again throughout our lives!
Brittany and Gary
Robert Carr | Modern Art Museum | Fort Worth Wedding Video: One of our favorite moments from Brittany's and Gary's wedding day is their well-written, poetic homily (we had to incorporate a portion of it into their Sneak). Another favorite, we absolutely love their locations, of course, we're a little biased since we were also married at Robert Carr. Brittany and Gary, thank you for allowing us to film your gorgeous, unforgettable day. We hope you enjoy your Sneak!
Filmed and produced by Soulbox Productions: Fort Worth Wedding Videographer
Ceremony location: Robert Carr Chapel
Reception location: Modern Art Museum of Fort Worth
Photographer: Arden Prucha Photography
Band: In10city Band
Licensed music from The Music Bed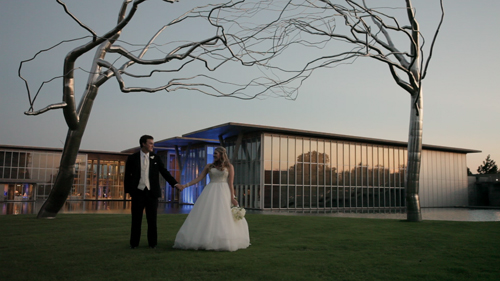 share the love:




follow us: