I cried watching this video!! You captured the spirit of the day so perfectly and so authentically! Not to mention the art of the video itself was stunning!
I can't thank you enough for the work and talent you shared with us. It means the world to have our wedding memorialized in this way.
I'm truly overwhelmed. In the best way.
Thank you thank you!!
Ali and Nate
Corbin and Dave,
When a Soulbox feature film pops into my in-box, it always makes my day! About 2 minutes into this special one and I was already crying like a baby! Thank you for your beautiful artistry for this very special couple and their wonderful families!
I love working with you guys, you are always at the top of my recommendations list! Thank you for your professionalism, your time, your talents, and most of all, the beautiful hearts and spirit which you so lovingly use to capture the essence of each couple's most important day. It is my pleasure to work alongside you on these weddings!
And to my sweet Ali & Nate – You guys have the best video EVER! 🙂
Hugs,
Jennifer – Wedding Planner
Ali's and Nate's Feature Film is here! We adore these two, and it was such a joy for us to create this film for them to help relive their gorgeous day! Continued blessings for the Ohlingers! #soulboxfilms
Filmed and produced by Soulbox Productions: Dallas Wedding Videographer
Venue: The Four Seasons
Planner: Invited. Stationery. Events – Jennifer Applbaum
Photographer: Haley Ringo Photography
Band: Jordan Kahn Orchestra
String Quartet: Forte Strings
Floral: The Garden Gate
Hair and Makeup: Maitee Miles
Lighting: Absolute Lighting
Cakes: Panini Bakery
Rentals: Eleven Embers, Party Tables and Perch Event Décor
Stationer: Invited. Stationery
Calligraphy: Lyndsay Wright Design
Licensed music from The Music Bed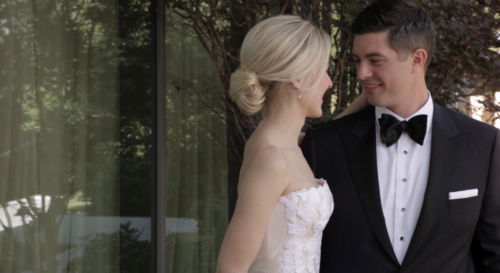 Save
share the love:




follow us: