WOW! Thank you so much for sharing this with us, it's beautiful. We are so thrilled you were with us through this fantastic celebration, and we really appreciate your amazing work!
Wish we had gotten more time to spend with you both, thank you for being so sweet and wonderful! I will be showing this off to all our friends!
Warmly,
Mona
This video is absolutely MAGNIFICENT, and you did such an amazing job of capturing the day. Beautiful, beautiful work all around, so fantastic.
Again, thank you and your amazing team for so perfectly capturing our perfect day!
Regards,
Ben
What an amazing Reception! It's easy to see how in love Mona and Ben are, and their families and friends were so kind. As you'll see, the A-list of vendors put together an unforgettable evening for the happy couple! Thank you, Mona and Ben, for allowing us to capture your celebration! We hope you enjoy your Reception Sneak!
Filmed and produced by Soulbox Productions: Dallas Wedding Videographer
Reception Venue: Ritz Carlton
Planner: As You Wish
Photographer: Perez Photography
Band: Liquid Blue Band
Floral and Decor: Bella Flora of Dallas
Hair and Makeup: Elan Makeup
Lighting: Absolute Lighting
Licensed music from The Music Bed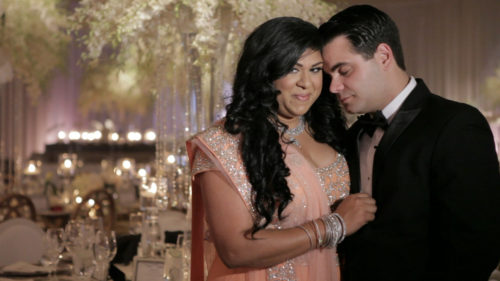 Save
Save
share the love:




follow us: